What do you know about this photo?
From time to time we will be posting photos that we have and know very little about. If you know anything about the photos please email us at curator@division4halloffame.com or register for an account and leave us a comment on this photo.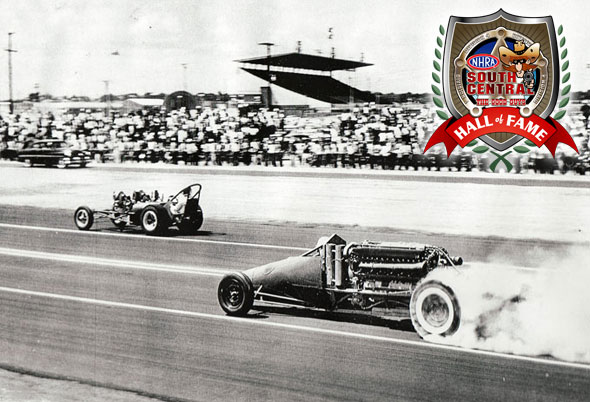 Who are the drivers? Who owned the cars? Where and when was the photo taken?